VIENNA+PARIS
A lOVE AFFAIR
Urban stories are taking new directions through the hotel's gateway. A journey into a slowed-down present, a dream of the golden age in Paris. A space for people anticipating new attitudes towards the art of living. Incomprehensibility meets uncompromising authenticity:
Welcome to our lifestyle Hotel MOTTO.
In the heart of the city, we build bridges between the elegance of a vanished decade and the urban lifestyle of a self-confident society. Dreamy and creative, passionate and relaxed, sensual and detailed, Vienna and Paris tell their mutual love story in these rooms.

Your urban hideout in Vienna
A touch of Japanese purism, a hint of Scandinavian coziness, and a whole lot of French flair. The luxury of the zeitgeist, distilled into details that make the essential tangible. Our rooms are lovingly thought-out interiors with plenty of space to dream, linger, and feel at home.
RENDEZ-VOUS AT RESTAURANT CHEZ BERNARD
An establishment unlike any you've ever seen - because honestly, who needs yet another stereotypical restaurant?
Perched high above the city, we celebrate the Viennese melange of diversity. Boundaries are dissolving, whether it's in the kitchen, the ambiance, or the guests. Punk rock or retro-chic? Both, please! Beer or Bloody Mary? You do you!
Slideshow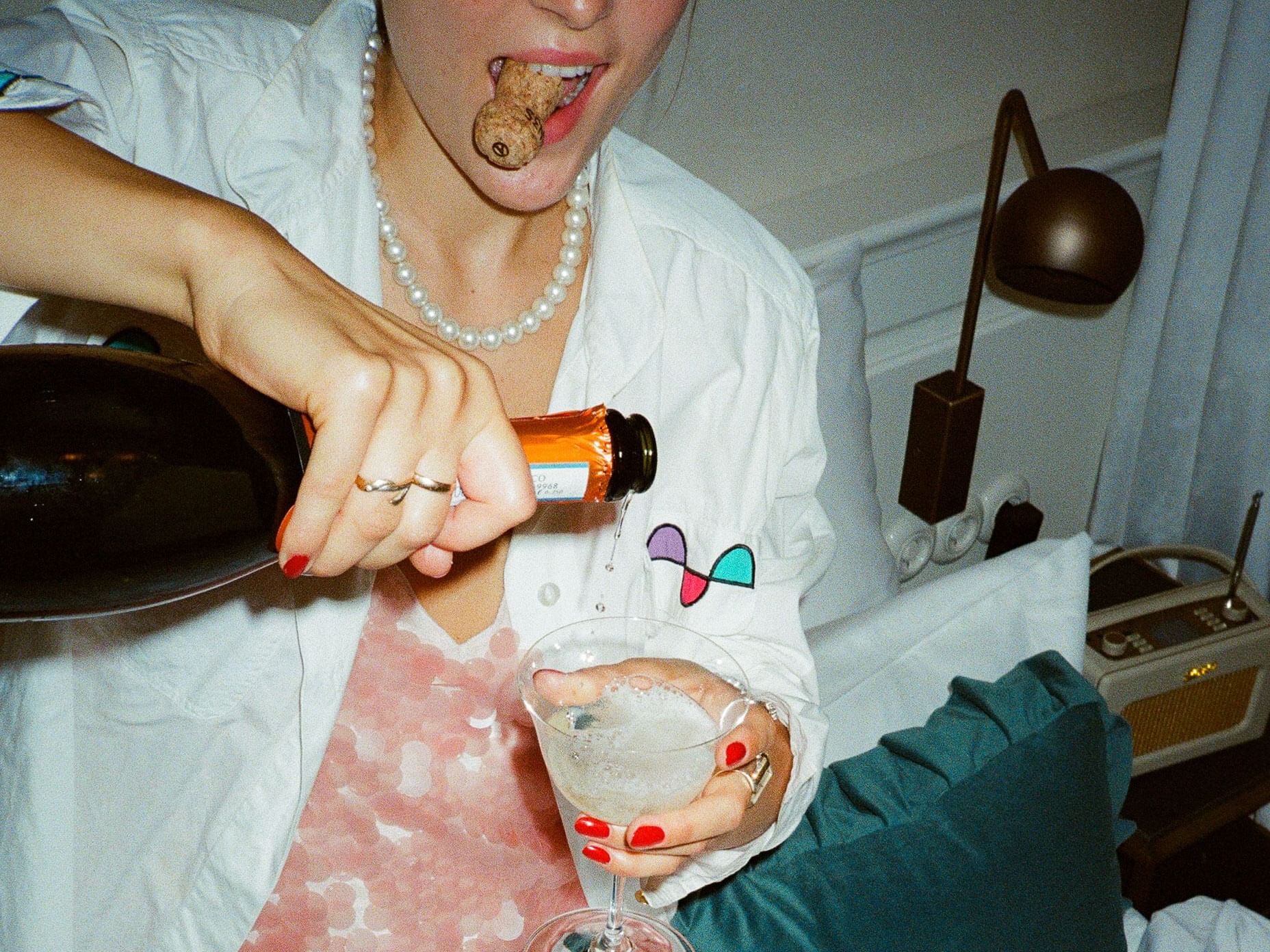 Special Rates for you!
For a short time, the Boutique Hotel MOTTO offers a special rate - so vite, vite, book your room now!