Chez Bernard
Restaurant, Bar & Rooftop at Hotel Motto

We are open daily until 1:00 AM our bar and look forward to many familiar and new faces.

VISIT OUR ROOFTOP TERRACE
The rooftop terrace is open again from 3:00 PM in good weather.
RESTAURANT
FEELGOOD FOOD AND JOIE DE VIVRE
Plenty of space, lots of greenery, and still more of the feelgood vibes: up here, we give modern, unpretentious cuisine a stage. Fresh experiences coax out the very best in well-known classics, and the menu is graced with all the colors of the rainbow. Straightforward, healthy, vibrant. If you want to discover the creative soul of our Lifestyle Design Hotel, you've come to the right place. No matter who you are or what you do - at CHEZ BERNARD, everyone can enjoy culinary delights and a whole lot of love, accompanied by smooth sounds curated by DJs from Paris, Berlin or Vienna. The culinary standards and the quality of the ingredients are just like the restaurant itself: way up high. Find us at Mariahilfer Straße.
BAR & LOUNGE
BOOZE, BEATS, AND COCKTAILS
Time and space disappear in the dreamy atmosphere of the associated bar. In the midst of booze, beats, and bohemia, a cheeky fusion of Paris and punk comes to life, tightly wreathed in the zeitgeist of true luxury.

ROOFTOP TERRACE
Get on top
The rooftop terrace on 8th floor is open again in good weather with service and offers drinks from 15:00 and dinner with grill-highlights in the evening.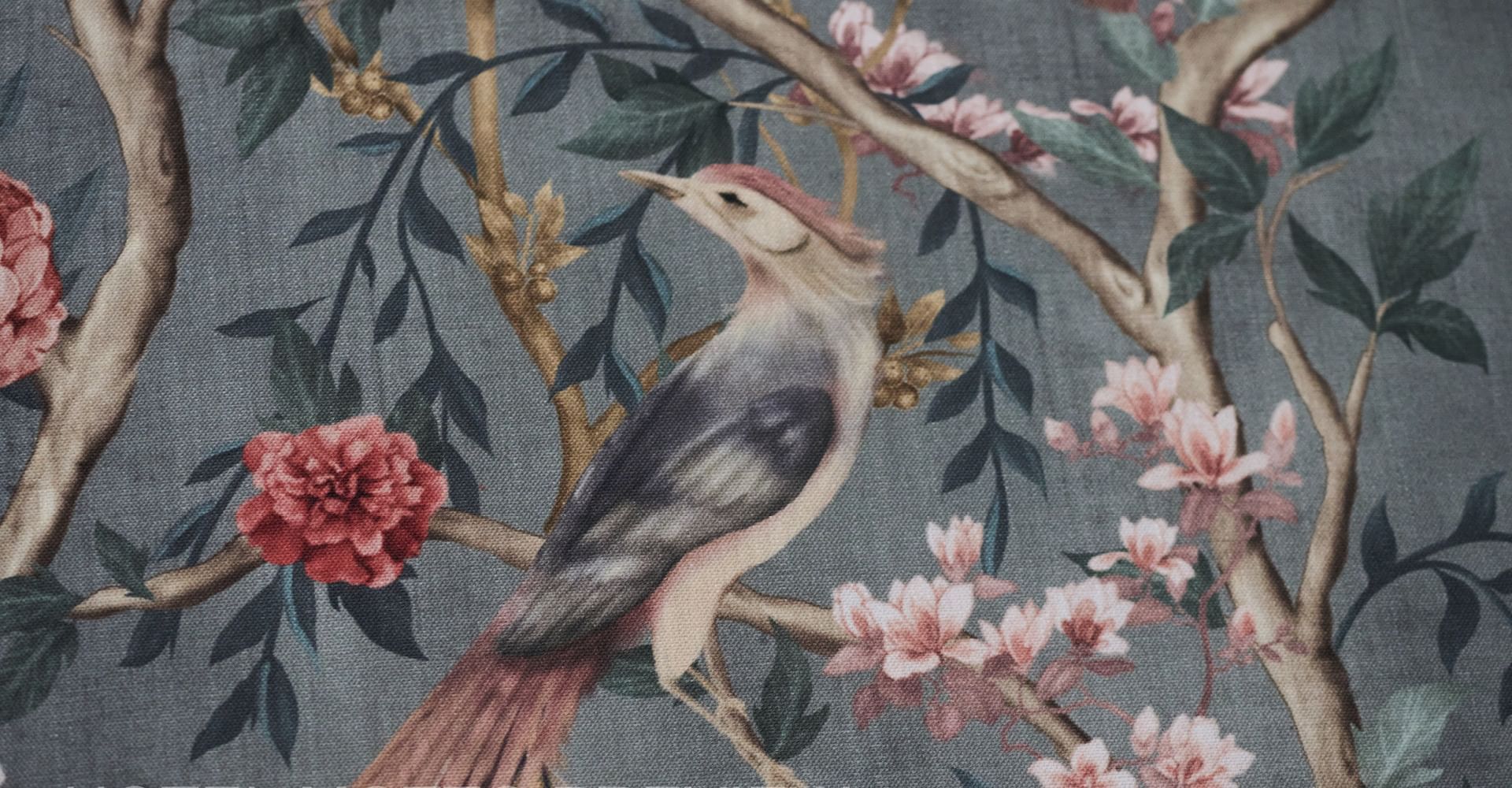 OPENING HOURS
MONDAY - FRIDAY
Breakfast: 07:00 AM – 11:30 AM
Lunch: 12:00 PM – 03:00 PM (kitchen closes at 02:30 PM)
Dinner: 05:30 PM – 01:00 AM (kitchen closes at 11:00 PM)

SATURDAY, SUNDAY and BANK HOLIDAYS
Breakfast: 08:00 AM – 12:00 AM
Lunch: 12:30 PM – 03:00 PM (kitchen closes at 02:30 PM)
Dinner: 05:30 PM – 01:00 AM (kitchen closes at 11:00 PM)

TERRACE OPENING HOURS (only in good weather):
Drinks: from 03:00 PM
Dinner: 05:00 PM – 11:00 PM (kitchen closes at 10:00 PM)

RESERVATIONS: +43 1 581 46 00 | restaurant@chezbernard.at