Adventures à la Vienna
Motto Moments & more
Naturally, we think our hood the finest of the city. But admittedly, Vienna has a few more tricks up its sleeve than just the 6th and 7th district. Therefore, here comes the MOTTO crew's secret recommendations for urban adventures and tips in the most beautiful city in the world – curated exclusively for you.
SURPRISE, SURPRISE
We love a good party and since there is always a reason to celebrate, we'd also love to be your partner in crime when it comes to surprising someone special for an anniversary, a birthday or simply just because. Ready to spice things up a bit? Let's spoil your beloved ones with cake, flowers, balloons, some bubbles and whatever you may dream of. We can't wait to create extraordinary memories with you!
For example: MOTTO Special MOMENT "Package small" from 45 euros with some in-room decoration like balloons as well as a small and seasonal bouquet of flowers
HAPPILY EVER AFTER
You, me, OUI! You've got the love and we've got the space – for your very special day. Tie the knot with stunning views, some extra magic and that certain "je ne sais quoi" at WEITSICHT COBENZL and check in at our wonderland aka cloud nine afterwards for a night to remember.
Oh là là … Of course, there's plenty of room for family and friends as well. So, don't forget to bring your wedding gang!
LOVE IS ART
We love you and we've got some surprises that will knock your socks off. Just for the simple reason we adore and live art the package includes an exclusive treat:
2 night's stay at the Hotel MOTTO + 1 bottle of Cremant + MOTTO Brot Viennoiseries
Egon Schiele and Gustav Klimt – for your eyes only: 30 minute exclusive tour in the completely empty Leopold Museum*
*starts at 9:30, just before the official opening times incl. a VIP guided tour for 2 people in English or German. You can book the package directly via booking@hotelmotto.at from 640 Euro, available upon request and availability.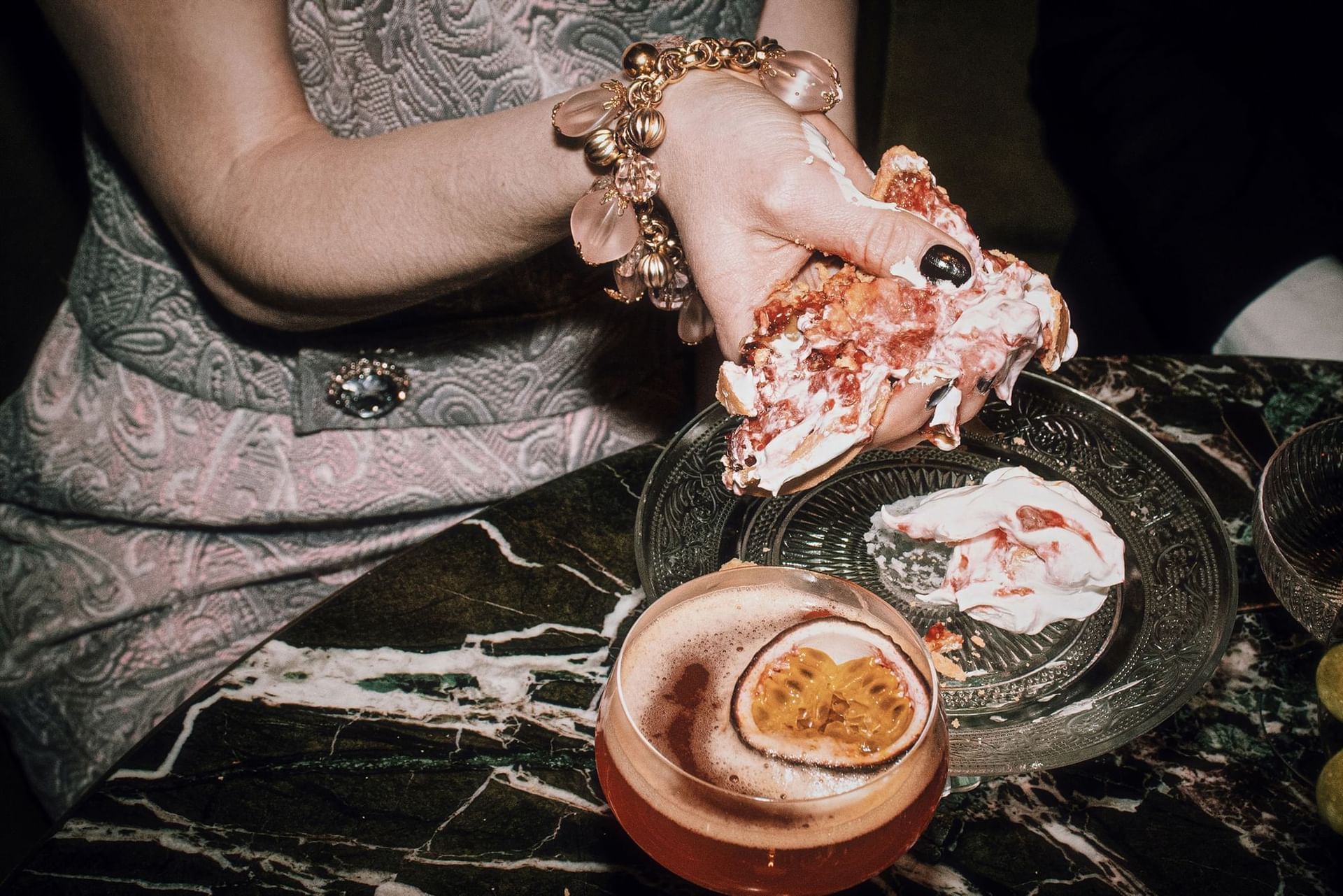 Hotel MOTTO SHOP
truly a boutique hotel
Spoil yourself with an amazing choice of extraordinary souvenirs. Exclusive beauty and lifestyle products are waiting for cool new owner… just like our self-designed T-shirts with stylish prints, nourishing products from SAINT CHARLES, jewelry, candles, ceramic products that speaks for itself and so much more to explore in our lobby…
GO LOCAL
MOTTO crew's recommendations in one place. We're happy to help you with your reservations for yoga session, boxing class, restaurant reservations or for some special surprises for your lover.